When it comes to finding the perfect pair of high-top sneakers, women know that proper sizing and fit are crucial for both style and comfort. From finding the right width to ensuring proper ankle support, this article explores the important considerations to keep in mind when selecting high-top sneakers for women. Whether you're an avid athlete or simply a fashion enthusiast, understanding the ins and outs of sizing and fit will help you confidently step into the world of high-top sneakers.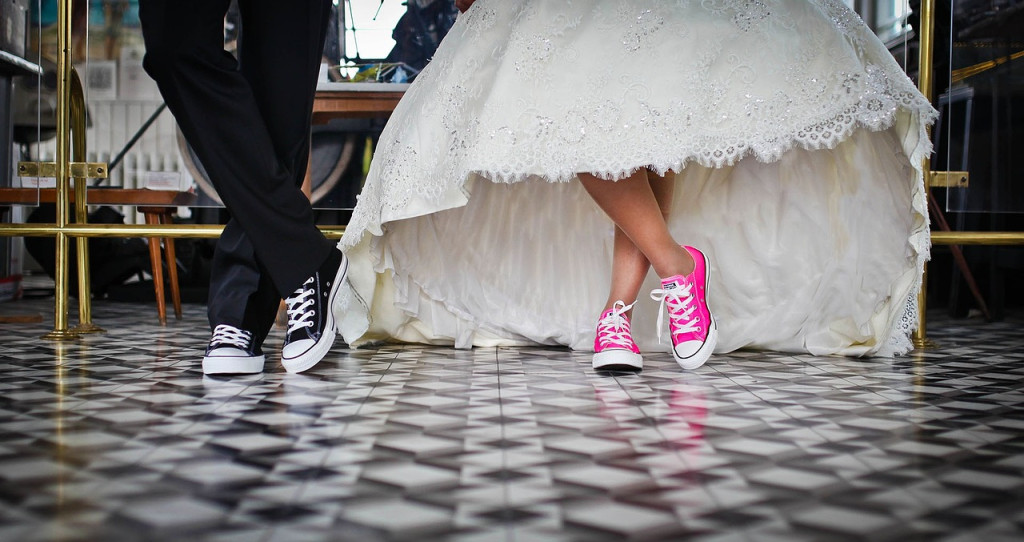 Choosing the Right Size
Measure Your Feet
When it comes to finding the perfect fit for high top sneakers, the first step is to measure your feet accurately. Grab a measuring tape and measure the length of your foot from heel to toe. Make sure to measure both feet, as they can sometimes vary in size. Once you have the measurements, refer to a size chart to determine your shoe size.
Refer to Size Charts
Every brand has its own sizing system, which means that your usual shoe size may vary depending on the brand. To ensure a proper fit, always refer to the size chart provided by the brand you are interested in. Pay attention to any size conversions or recommendations they provide to choose the right size for your high top sneakers.
Consider the Brand's Sizing
In addition to referring to the size chart, it's also important to consider the brand's sizing tendencies. Some brands may run small or large compared to the standard sizing. Reading reviews or checking online forums can give you valuable insight into how a particular brand's sneakers fit. Remember, it's always better to size up if you are unsure, as you can always add extra cushioning or wear thicker socks to compensate.
Account for Toe Room
When choosing the right size for high top sneakers, don't forget to account for toe room. Your toes should have enough space to wiggle comfortably, without feeling cramped or restricted. Having proper toe room is essential for maintaining good foot health and preventing discomfort or blisters, especially during extended periods of wear.
Considering Foot Width
Narrow Widths
If you have narrow feet, finding high top sneakers that provide a snug fit can be a challenge. Look for brands that offer narrow width options or styles that are known to run narrower. Additionally, consider opting for sneakers with laces or adjustable straps to customize the fit and prevent slippage.
Wide Widths
On the other hand, if you have wide feet, it's important to choose high top sneakers that accommodate your foot width to prevent discomfort. Look for brands that offer wide width options or styles with a roomier toe box. These sneakers will provide the necessary space for your feet to spread out and move naturally.
Regular Widths
For those with regular foot widths, there are endless options available to choose from. Most high top sneakers are designed to fit average foot widths comfortably. However, it's still important to pay attention to how specific brands or styles fit to ensure the best possible fit and comfort.
Determining the Ideal Fit
Snug Fit for Support
When it comes to high top sneakers, a snug fit is crucial for providing the necessary support. Your sneakers should hold your feet securely in place without feeling too tight or constricting. A snug fit ensures stability during movements and prevents unnecessary rubbing and friction.
Allowing for Toe Movement
While a snug fit is important, it's also crucial to allow for some toe movement. When standing or walking, your toes should have a bit of wiggle room within the shoe. This prevents discomfort and helps to maintain proper circulation. If your toes feel cramped or compressed, consider sizing up or trying a wider width.
Width Considerations
In addition to the overall fit, it's essential to consider the width of the high top sneakers. Depending on the brand and style, certain sneakers may run narrower or wider than others. If you have narrow or wide feet, pay close attention to width options offered by brands or consider adjustable closures to ensure a comfortable fit.
Ankle Support
High top sneakers are renowned for their excellent ankle support, making them a popular choice for athletes and active individuals. When trying on high tops, make sure the ankle collar provides ample support without causing discomfort or rubbing against your skin. Proper ankle support will help to prevent injuries and enhance overall performance.
High Top Sneaker Features
Lace-up Closure
One of the most distinctive features of high top sneakers is their lace-up closure system. This allows you to adjust the fit according to your preference and ensure a secure, customizable fit. Pay attention to the number of eyelets and lacing styles available, as they can affect the overall fit and comfort.
Padded Collar and Tongue
To increase comfort and prevent chafing, high top sneakers often come with a padded collar and tongue. These extra layers of cushioning provide a plush feel against your ankles and help to prevent irritation or discomfort. When trying on high tops, pay attention to the padding and make sure it feels comfortable and supportive.
Cushioned Insole
Another important feature to consider is the cushioning insole. This layer of padding between your foot and the ground can significantly impact the overall comfort and support of the sneakers. Look for high top sneakers with adequate cushioning that provides shock absorption and ensures a comfortable stride.
Breathability and Ventilation
To prevent excessive sweating and discomfort, it's important to choose high top sneakers that offer breathability and ventilation. Look for styles made with breathable materials such as mesh or perforated panels. These design features will allow air to circulate, keeping your feet cool and dry, even during intense workouts or long periods of wear.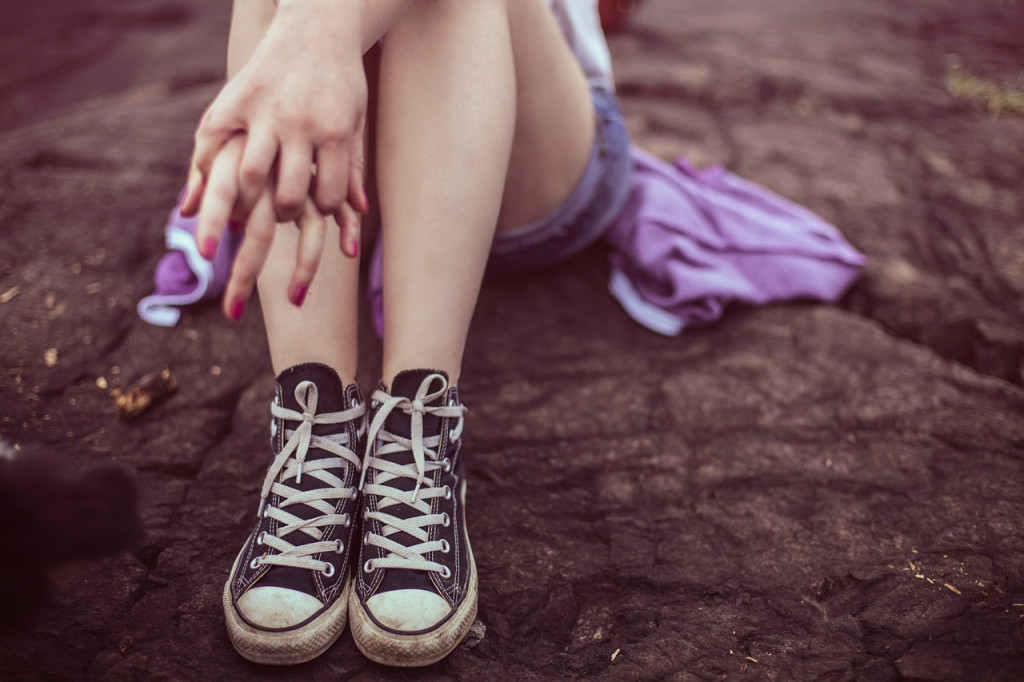 Style Considerations
Ankle Coverage
One of the main attractions of high top sneakers is their stylish ankle coverage. The higher cut adds a fashionable edge and can make a statement. When choosing high tops, consider the desired level of ankle coverage and how it will complement your overall style. Higher cuts provide more coverage and a bolder look, while lower cuts offer a more casual and laid-back vibe.
Matching Clothing
High top sneakers can be a versatile addition to your wardrobe, but it's important to consider how they will coordinate with your clothing choices. Take into account the colors, patterns, and styles of your existing wardrobe, and choose high tops that will complement your outfits. Classic neutral colors like black, white, or gray can easily match most wardrobes, while bold colors or prints can make a statement and add a pop of personality.
Color and Pattern Options
High top sneakers come in a wide variety of colors and patterns, allowing you to express your personal style. From basic neutrals to vibrant hues, there's a color option to suit every taste. Some high top sneakers even feature unique patterns, such as stripes, plaids, or animal prints. Consider your personal style preferences and choose a color or pattern that speaks to you.
Brand and Design Preferences
Different brands offer varying design aesthetics, and it's important to consider your preferences when choosing high top sneakers. Some brands are known for their minimalist and sleek designs, while others are more bold and eye-catching. Research different brands and browse their collections to find a style that resonates with your personal taste and style.
Considerations for Specific Activities
Basketball and Athletic Activities
High top sneakers were initially designed for basketball players, as they provide excellent ankle support and stability for quick movements. If you're planning on using high tops for basketball or other athletic activities, prioritize sneakers with exceptional ankle support, traction, and cushioning. Look for features like reinforced toe caps and responsive midsoles to ensure maximum performance on the court.
Casual and Everyday Wear
High top sneakers are not limited to sports activities alone; they can also be a comfortable and stylish option for everyday wear. When choosing high tops for casual use, prioritize comfort and versatility. Opt for sneakers with cushioned insoles and flexible outsoles that can withstand long hours of walking or standing. Additionally, consider neutral colors or classic styles that can easily be paired with a variety of outfits.
Fashion and Street Style
High top sneakers have become a staple in the fashion and street style world. They offer a unique and edgy touch to any outfit, allowing you to make a fashion statement. If you're looking to rock high tops as a fashion-forward choice, consider bold colors, unique patterns, or statement detailing. Pair them with jeans, skirts, or dresses for a trendy and effortlessly cool look.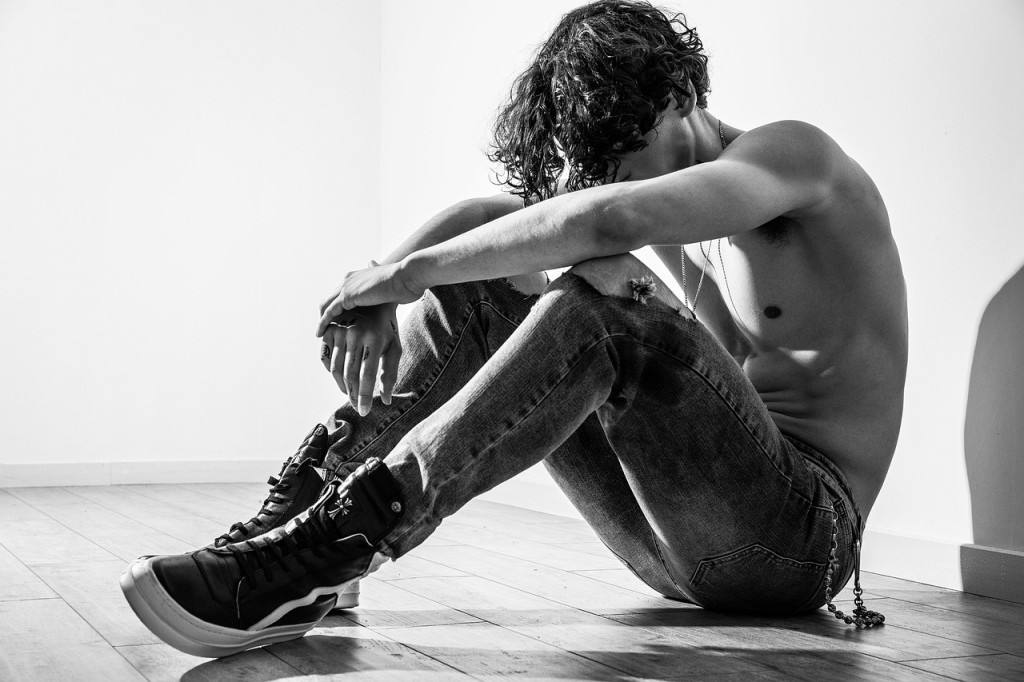 Breaking In High Top Sneakers
Gradual Wear
While high top sneakers are generally comfortable right out of the box, they may still require some breaking in, especially if they are made of stiffer materials. To break in your high tops, start by wearing them for shorter periods each day and gradually increase the duration. This allows the material to soften and mold to your feet, ensuring a more comfortable fit over time.
Stretching Techniques
If you find that your high top sneakers are slightly tight or restricting in certain areas, there are stretching techniques you can try to improve the fit. Using a shoe stretcher or wearing thick socks while heating the tight areas with a hairdryer can help stretch the material and provide a better fit. Be cautious not to overheat or damage the sneakers in the process.
Using Shoe Inserts
Another way to improve the fit and comfort of high top sneakers is by using shoe inserts. Inserts can provide extra cushioning, arch support, or even help with sizing issues. Consider using gel or memory foam inserts for added comfort or orthotic inserts for extra support. Experiment with different inserts to find the ones that work best for your feet and improve the overall fit of your sneakers.
Maintenance Tips
Cleaning and Washing
To keep your high top sneakers looking fresh and clean, regular cleaning is essential. Begin by removing any excess dirt or debris from the surface using a soft brush or cloth. Then, mix a solution of warm water and mild detergent and gently scrub the sneakers using a soft brush. Rinse with clean water and allow them to air dry. Avoid using harsh chemicals or machine washing, as this can damage the material.
Storing High Tops
Proper storage is crucial for maintaining the shape and condition of your high top sneakers. Avoid leaving them in damp or humid areas, as this can lead to mold or unpleasant odors. Instead, store them in a cool, dry place away from direct sunlight. Consider using shoe trees or stuffing them with newspaper to help them retain their shape.
Replacing Insoles
Over time, the insoles of high top sneakers can become worn out and lose their cushioning properties. To ensure continued comfort and support, replace the insoles as needed. Look for high-quality replacement insoles that match the original thickness and shape of the sneakers' insoles. This will help maintain the original fit and feel of your high tops.
Repairing Wear and Tear
High top sneakers go through a lot of wear and tear, especially if they are worn frequently or used for athletic activities. Inevitably, they may develop small holes, loose stitching, or other signs of damage. To extend the lifespan of your high tops, attend to any wear and tear promptly. Consider using adhesive glue for loose stitching or consult a professional shoe repair service for more extensive repairs.
Common Fit Issues
Tight Toe Box
One common fit issue with high top sneakers is a tight toe box, which can cause discomfort and restrict movement. If you find that your toes feel cramped or compressed, consider sizing up or trying a wider width. Additionally, wearing thinner socks or removing the insole may provide a bit of extra room in the toe area.
Slippage at the Heel
While high tops are designed to provide ankle support, they can sometimes experience slippage at the heel. This can be particularly frustrating, as it compromises the stability and fit of the shoes. To prevent slippage, make sure you have chosen the correct size and laced them up properly. Experiment with different lacing techniques or consider using heel pads to improve the fit and prevent slippage.
Arch Support and Comfort
Arch support is an essential factor in choosing high top sneakers, especially for individuals with high arches or flat feet. If you experience discomfort or lack of support in the arch area, consider using insoles or orthotic inserts specifically designed to address these issues. These inserts can provide the necessary support and cushioning to alleviate any discomfort and ensure a comfortable fit.
Foot Odor and Perspiration
As high top sneakers cover a larger portion of your feet, it's common to experience increased perspiration and foot odor. To keep your feet fresh and odor-free, choose high tops made with breathable materials and consider wearing moisture-wicking socks. Additionally, regularly air out your sneakers and use odor-absorbing products or sprays to maintain a pleasant smell.
Popular High Top Sneaker Brands
Nike
Nike is a well-known brand that manufactures high-quality athletic shoes, including high top sneakers. With a wide range of styles and technologies, Nike offers high tops suitable for various activities, from basketball to everyday wear. Whether you're looking for top-notch performance or fashionable streetwear options, Nike has you covered.
Converse
Converse is synonymous with the classic high top sneaker. Established in 1917, Converse has remained a staple in the fashion world, offering timeless styles like the Chuck Taylor All Star. Known for their iconic canvas upper and rubber sole, Converse high tops are a must-have for those seeking a versatile and retro-inspired look.
Adidas
Adidas is a globally recognized brand that offers a diverse range of high top sneakers for women. With a focus on performance and style, Adidas high tops feature innovative technologies and eye-catching designs. Whether you're hitting the gym or going for a casual stroll, Adidas has high tops to suit your needs.
Vans
Vans is renowned for its skateboarding-inspired footwear, including high top sneakers that have gained immense popularity in the fashion world. Known for their durable construction and signature waffle outsole, Vans high tops combine style and functionality. With a wide array of colors and patterns, Vans offers options for every fashion-forward individual.