Looking for the perfect pair of sneakers but unsure whether to go with athletic or casual low-tops? In this article, we will explore the differences between these two styles, helping you make an informed decision. From their design and functionality to their versatility and comfort, we'll compare and contrast the features of athletic and casual low-tops for women. Whether you're a fitness enthusiast or a fashion-forward individual, we've got you covered. So, let's dive into the world of sneakers and discover which style suits you best!
Construction
Low-top shoes are a popular choice for women due to their versatility and style. When it comes to construction, there are a few key factors to consider – materials, durability, and weight.
Materials
Both athletic and casual low-tops are typically made from high-quality materials that ensure comfort and longevity. Athletic low-tops often feature breathable and flexible materials, such as mesh, synthetic, or knit uppers, which allow for better airflow during physical activities. On the other hand, casual low-tops may feature a wider range of materials, including leather, canvas, or suede, which offer a more stylish and fashionable look.
Durability
Durability is an important aspect of any shoe, especially if you plan on wearing them frequently or for rigorous physical activities. Athletic low-tops are designed to withstand the demands of sports and exercise. They are often constructed with reinforced stitching, durable outsoles, and additional support features to ensure longevity. Casual low-tops, while they may not be subjected to the same level of wear and tear as athletic shoes, should still be made with quality materials and sturdy construction to withstand everyday use.
Weight
The weight of a shoe can significantly impact comfort and performance. Athletic low-tops are generally lighter in weight, as they prioritize agility and speed. Lighter shoes can enhance your overall athletic performance by allowing quick movements and minimizing fatigue. Casual low-tops, on the other hand, may have a slightly heavier construction due to the use of different materials and design elements. While weight may not be as crucial for everyday wear, it can still affect your comfort and ease of movement.
Style
When it comes to style, both athletic and casual low-tops offer a wide range of options to suit various preferences and occasions. Considerations for style include design and colors, as well as versatility.
Design
Athletic low-tops often have a sleek and streamlined design, emphasizing functionality and performance. They may feature specific design elements, such as supportive overlays, cushioned midsoles, or lacing systems that provide a secure fit. Casual low-tops, on the other hand, tend to have a more relaxed and fashion-forward design, with various patterns, prints, and decorative elements that allow for personal expression and style.
Colors
Colors play a significant role in the overall style of low-top shoes. Athletic low-tops typically come in a wide range of vibrant and bold colors, allowing you to make a statement on the field or at the gym. On the other hand, casual low-tops offer a broader spectrum of colors, including neutral tones and pastel hues, to complement your everyday outfits and create a versatile wardrobe.
Versatility
One of the advantages of low-top shoes is their versatility. Both athletic and casual low-tops can be easily paired with a variety of outfits. Athletic low-tops can seamlessly transition from the gym to casual outings, while casual low-tops offer the flexibility to be dressed up or down depending on the occasion. Their versatile nature allows you to get more wear out of them and create multiple looks without compromising style or comfort.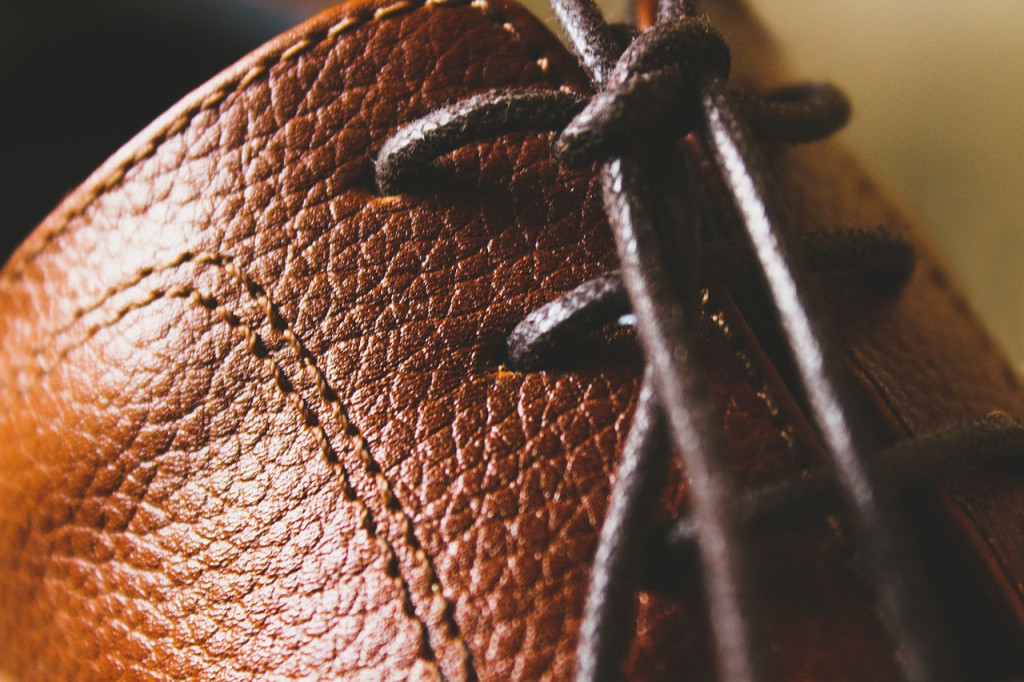 Comfort
Comfort is a crucial factor to consider when choosing any type of footwear, and low-top shoes are no exception. Let's explore the comfort features of low-tops, including cushioning, support, and breathability.
Cushioning
Athletic low-tops are designed with cushioned midsoles and insoles to provide shock absorption and comfort during high-impact activities. The level of cushioning may vary depending on the specific sport or activity the shoes are intended for. Casual low-tops also prioritize comfort, often featuring cushioned footbeds and padding around the collar and tongue. The extra cushioning ensures a soft and cozy feel for extended periods of wear.
Support
Both athletic and casual low-tops offer varying degrees of support to keep your feet stable and reduce the risk of injuries. Athletic low-tops are typically equipped with features such as arch support and heel counters to optimize performance and prevent excessive pronation or supination. Casual low-tops may provide basic support through their design and construction, ensuring a comfortable fit for everyday wear.
Breathability
Breathability is essential to help keep your feet cool and dry, especially during physical activities or warm weather. Athletic low-tops excel in breathability, thanks to their use of lightweight and breathable materials like mesh or knit uppers. These materials allow for airflow, preventing excess moisture and odor buildup. Casual low-tops also strive for breathability by incorporating perforations or ventilation features in their designs. The breathability of low-top shoes ensures that your feet stay comfortable and fresh throughout the day.
Performance
For those who are active and engage in sports or exercise regularly, performance is a significant aspect to consider when choosing low-top shoes. Let's explore the sports-specific features, traction, and flexibility of athletic and casual low-tops.
Sports-specific features
Athletic low-tops are specifically designed for various sports and activities, with features tailored to enhance performance and protect against injuries. Whether you need stability for basketball, agility for tennis, or lightweight flexibility for running, there are athletic low-tops available for every sport. These shoes often incorporate sport-specific features such as ankle support, lateral stability, or impact absorption, contributing to improved performance on the field or court.
Traction
Traction is crucial in preventing slips and falls, particularly on different surfaces or during quick lateral movements. Athletic low-tops usually have outsoles with specialized patterns and rubber compounds that provide excellent grip and traction. The sole patterns may differ based on the intended sport or activity. Casual low-tops, while they may not have the same level of specialized traction, still offer sufficient grip for everyday use.
Flexibility
Flexibility is another aspect to consider when evaluating the performance of low-top shoes. Athletic low-tops often prioritize flexibility to enable a wide range of movements required for different sports or exercises. They are designed to flex and bend in specific areas, allowing natural foot movement and preventing restrictions. Casual low-tops, while they may not require as much flexibility, still offer a comfortable level of flexibility that allows for ease of movement during daily activities.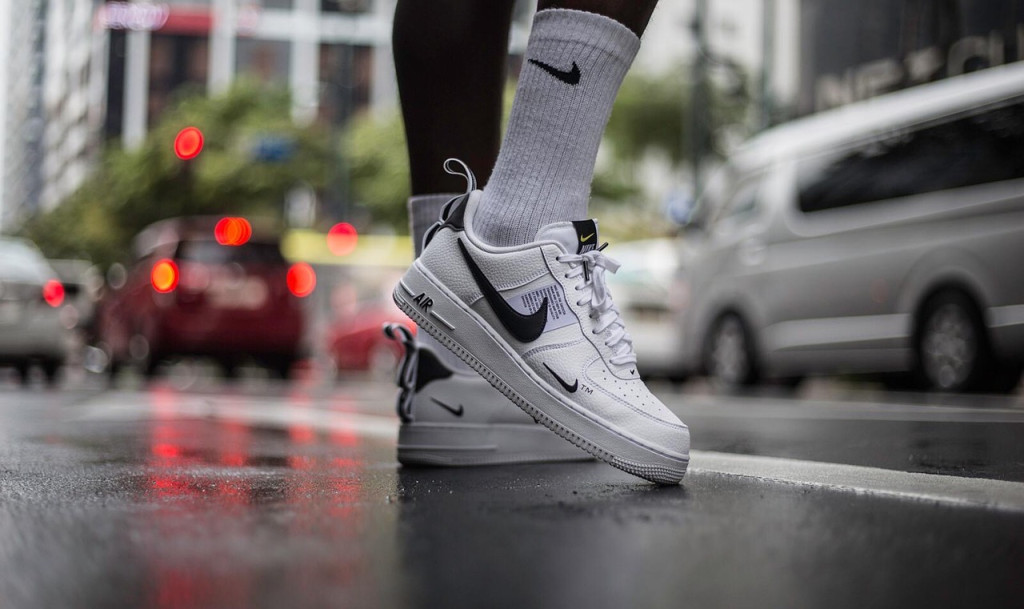 Price
Price is a significant consideration for many when purchasing footwear. Let's explore the price ranges for both athletic and casual low-tops.
Athletic low-tops
The price of athletic low-tops can vary significantly depending on factors such as brand, materials used, and specific features. Generally, athletic low-tops from well-known and established brands tend to be on the higher end of the price spectrum. However, there are also affordable options available from lesser-known brands or during sales and promotions. It's important to find the right balance between quality and affordability when considering athletic low-tops.
Casual low-tops
Casual low-top shoes offer a wider range of price points compared to athletic low-tops. They are available in various price ranges, allowing you to find options that fit your budget without compromising comfort and style. While high-end designer brands may offer more expensive casual low-tops, there are also more affordable options from popular brands and retailers. The price of casual low-tops often reflects the quality of materials, craftsmanship, and brand reputation.
Occasion
Consider the occasion when deciding between athletic and casual low-tops. Let's explore the suitability of both styles for exercise and sports, as well as casual and everyday wear.
Exercise and Sports
Athletic low-tops are specifically designed to meet the demands of exercise and sports. They excel in providing the necessary support, cushioning, and performance features required for physical activities. If you are engaged in regular exercise, sports, or gym workouts, investing in a pair of athletic low-tops can significantly enhance your performance and reduce the risk of injuries. Their specialized design and construction ensure that your feet are adequately supported and protected during intense workouts or competitive sports.
Casual and Everyday
Casual low-top shoes are suitable for casual and everyday wear, offering a balance between style and comfort. They can be effortlessly paired with a range of outfits, from jeans and shorts to skirts and dresses. Casual low-tops are perfect for running errands, meeting friends, or simply relaxing on the weekends. Their versatility allows you to enjoy both comfort and style without compromising on either aspect. Whether you're going for a laid-back, street-style look or a more polished and sophisticated ensemble, casual low-tops are a reliable go-to option.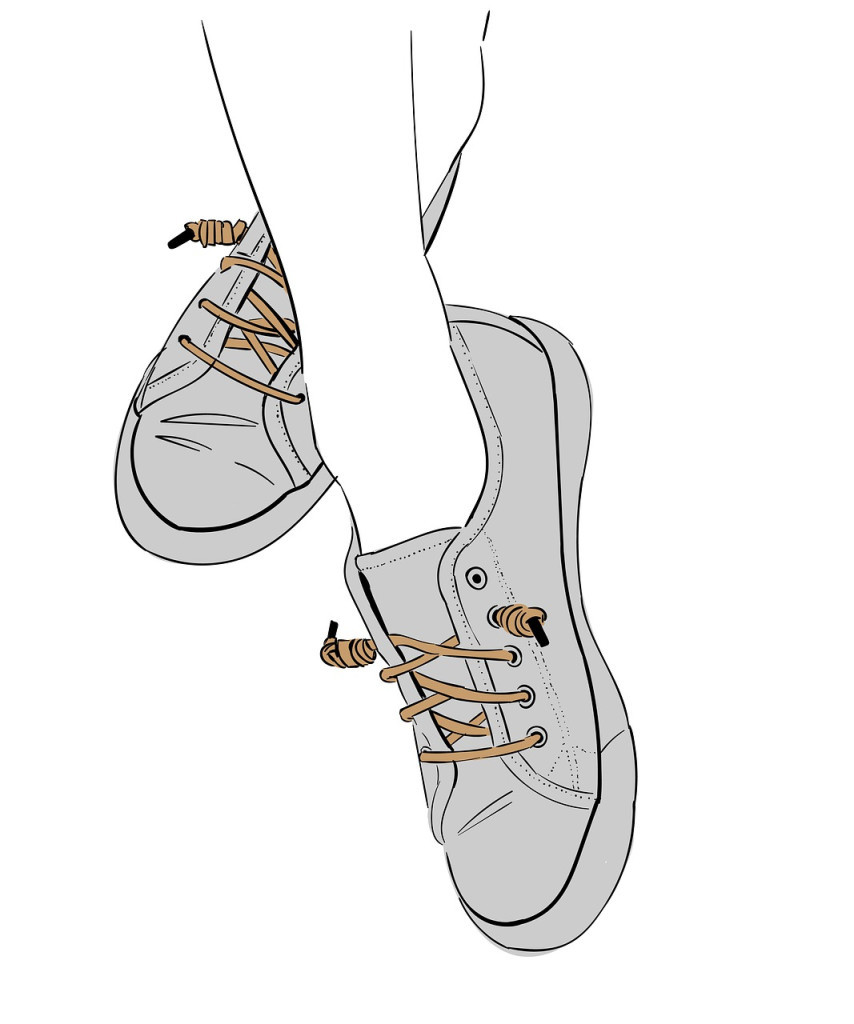 Brands
The choice of brand can significantly influence the quality and overall experience of low-top shoes. Explore some of the popular athletic and casual low-top brands available.
Athletic low-top brands
When it comes to athletic low-tops, there are several reputable brands known for their performance-driven designs and quality craftsmanship. Brands such as Nike, Adidas, Under Armour, Puma, and New Balance have established themselves as industry leaders. These brands continuously innovate to provide athletes and sports enthusiasts with cutting-edge features and technologies that enhance performance, comfort, and durability.
Casual low-top brands
For those seeking casual low-top shoes, various brands have gained popularity for their trendy designs and comfortable options. Converse, Vans, Superga, Keds, and Skechers are just a few examples of brands that offer stylish and fashionable casual low-tops. These brands often combine aesthetic appeal with practicality, ensuring that you can effortlessly express your personal style while enjoying all-day comfort.
Trends
Fashion trends in low-top shoes can vary over time. Let's explore the current trends in both athletic and casual low-tops.
Athletic low-tops
In recent years, athletic low-tops have gained significant popularity beyond the realm of sports and exercise. Athleisure, the trend of wearing athletic-inspired clothing and footwear in everyday settings, has influenced the rise of stylish and fashion-forward athletic low-tops. Bold color combinations, sleek silhouettes, and innovative materials are key trends seen in athletic low-tops. Additionally, collaborations between sports brands and fashion designers have further elevated the style quotient of athletic low-tops.
Casual low-tops
Casual low-tops, being inherently fashionable, are also subject to trends in the fashion industry. Currently, minimalistic designs, monochromatic colors, and retro styles are dominating the casual low-top market. Clean lines, neutral tones, and vintage-inspired details have become popular among fashion-conscious individuals. Additionally, sustainable and eco-friendly materials are gaining traction, reflecting the growing emphasis on ethical fashion and conscious consumerism.
Maintenance
Proper maintenance can significantly extend the lifespan of your low-top shoes. Let's explore some cleaning and care tips, as well as considerations for longevity.
Cleaning and care tips
To keep your low-top shoes looking their best, it's essential to follow proper cleaning and care routines. For athletic low-tops, removing excess dirt and debris after each use and allowing them to air dry can help prevent odor and extend their lifespan. Some materials, such as mesh or knit uppers, may require gentle hand washing or the use of specialized footwear cleaners. Casual low-tops may have specific cleaning instructions depending on the material. It's advisable to refer to the manufacturer's recommendations for the best cleaning and care practices.
Longevity
To maximize the lifespan of your low-top shoes, there are a few factors to consider. Firstly, rotating between multiple pairs of shoes can help distribute wear and enhance longevity. Additionally, proper storage is essential to prevent unnecessary damage. Keep your shoes in a cool and dry place, away from direct sunlight or excessive heat. Regularly inspect your shoes for any signs of wear or damage, such as worn-out outsoles or loose stitching, and address them promptly to prevent further deterioration.
Conclusion
When it comes to choosing between athletic and casual low-tops, it ultimately boils down to personal preference, intended use, and style. Both styles offer their own unique benefits and features. Athletic low-tops prioritize performance, durability, and specialized features for sports and exercise. On the other hand, casual low-tops provide versatility, comfort, and style for everyday wear. By considering factors such as construction, style, comfort, performance, price, occasion, brands, trends, and maintenance, you can make an informed decision and find the perfect pair of low-top shoes that meet your needs and preferences. Whether you're running on the track or strolling on the streets, a well-chosen pair of low-tops can elevate your style, comfort, and overall footwear experience.